Top-quality stainless steel services.

Commercial and Residential projects.
ATAMCO is a Lebanese company that provides top-quality stainless steel services for a variety of commercial and residential projects. Their services include the design, fabrication, and installation of stainless steel elements, such as railings, balustrades, canopies, and structural elements. They also offer customized solutions for stainless steel kitchens, countertops, and other architectural features. ATAMCO's team of skilled professionals has extensive experience in working with stainless steel, and they use only the highest quality materials to ensure that their products are durable, safe, and aesthetically appealing. The company's services are highly customizable, allowing them to create unique solutions that fit the specific needs of each project. ATAMCO's attention to detail and commitment to quality ensure that every stainless steel project is executed with precision and excellence.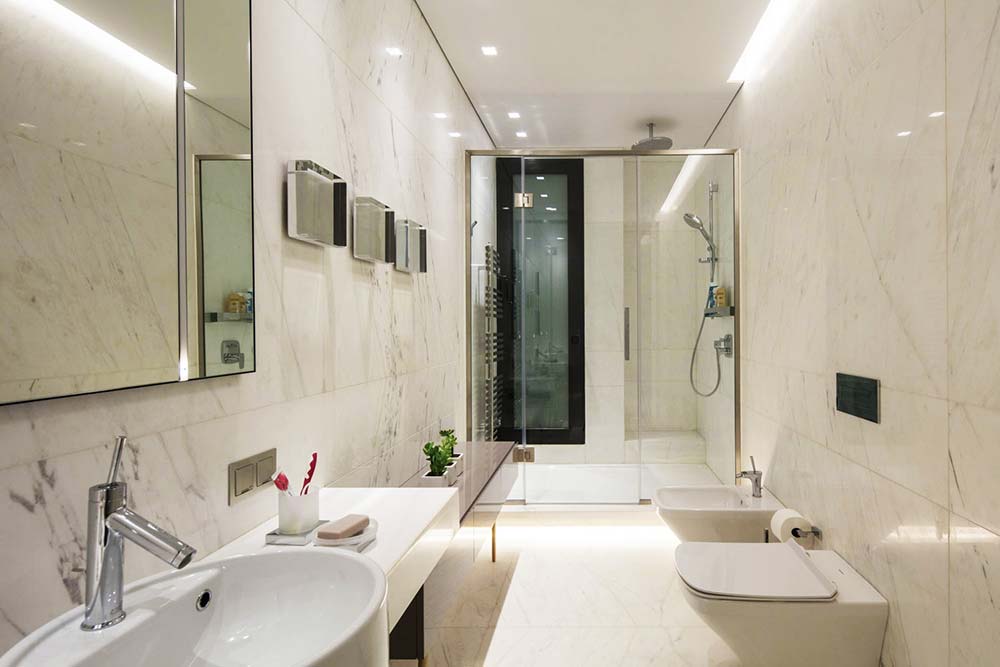 Experienced team, attention to detail, and commitment to sustainability.