High-quality glass work services.

Commercial and Residential projects.
In addition to aluminum services, ATAMCO is also known for its high-quality glass work services. The company has a team of skilled professionals who specialize in the design, fabrication, and installation of glass solutions for both commercial and residential projects. Their services include the installation of glass facades, partitions, balustrades, shower enclosures, and mirrors, among others. ATAMCO uses only high-quality materials, and their work is known for its durability, safety, and aesthetic appeal. The company's team works closely with clients to create customized glass solutions that meet the specific needs and preferences of each project. Whether it's a large-scale commercial project or a small residential renovation, ATAMCO's attention to detail and commitment to quality ensure that every glass work project is executed with precision and excellence.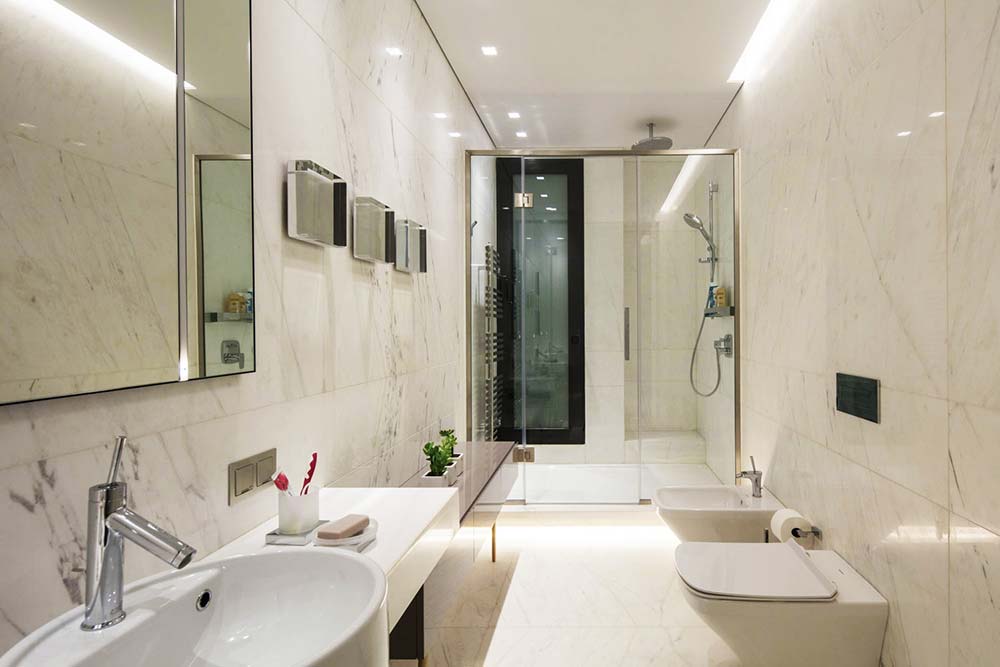 Experienced team, attention to detail, and commitment to sustainability.